If you're not showing up in
Google local searches
You are giving away customers to your competition
Giving away customers to competitors
Losing new LOCAL traffic to your website
Losing new local customers to your website
Do you want to know how to fix these issues?
Increase your business visibility
Stand out online even if you do not have a website
Did you know that
4 out of 5 online searches are locally based?
It means local searches are helping businesses
like yours to get more and more inquiries
through in-store visits and phone calls.
It is helping them to grow their sales.
Here's one of our clients
who has benefited from Local SEO.
Local SEO works for me as I got a patient from
Greater Noida to my clinic at south extension part II
Do you want to achieve similar results?
Want to get found on Google local searches?
Here are 3 simple steps
Book an Appointment
Speak with one of our local SEO expert
Discuss your Goals with our expert
Our expert will understand your needs and create a plan to increase your visibility in local area you want to target
Get results
Increase visibility and dominate your competition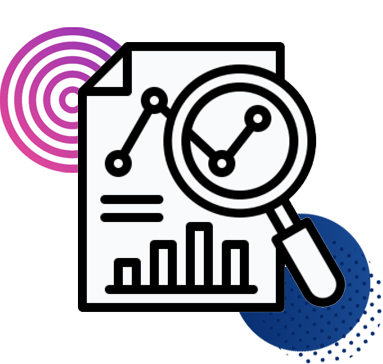 The income of a Local Business is dependent on its Credibility… Nowadays, Than Ever!
DID YOU KNOW
4 out of 5 online searches are locally based?
Google and the other search engines now provide more local search results. It means Local searches are helping businesses like yours to get more and more inquiries through in-store visits and phone calls.

97% of people learn more about a local company online than anywhere else.
(Source: SEO Tribunal)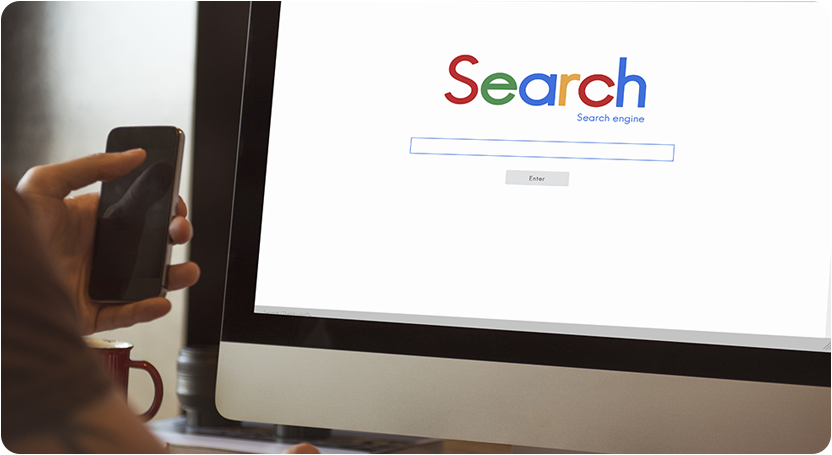 4 in 5 consumers use search engines to find local information.
(Source: Think with Google)
78% of location-based mobile searches result in an offline purchase.
(Source: SEO Tribunal)

Consider how search has progressed over the years
First, there were Yellow Pages, now it's all about local presence using Google Business Profile!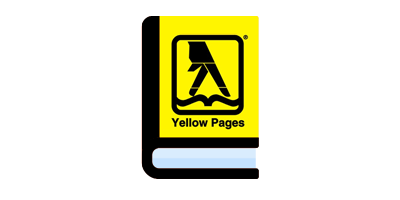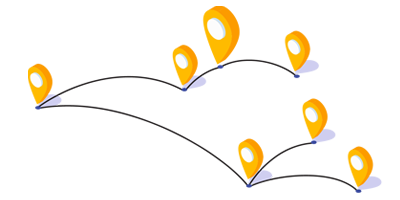 Online Business Listing Distribution & Management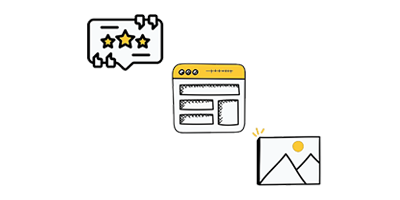 The 3-Pack with Google Local
Claim your Google Business Profile and make your business visible in a pack of three, on Google Maps and the knowledge panel.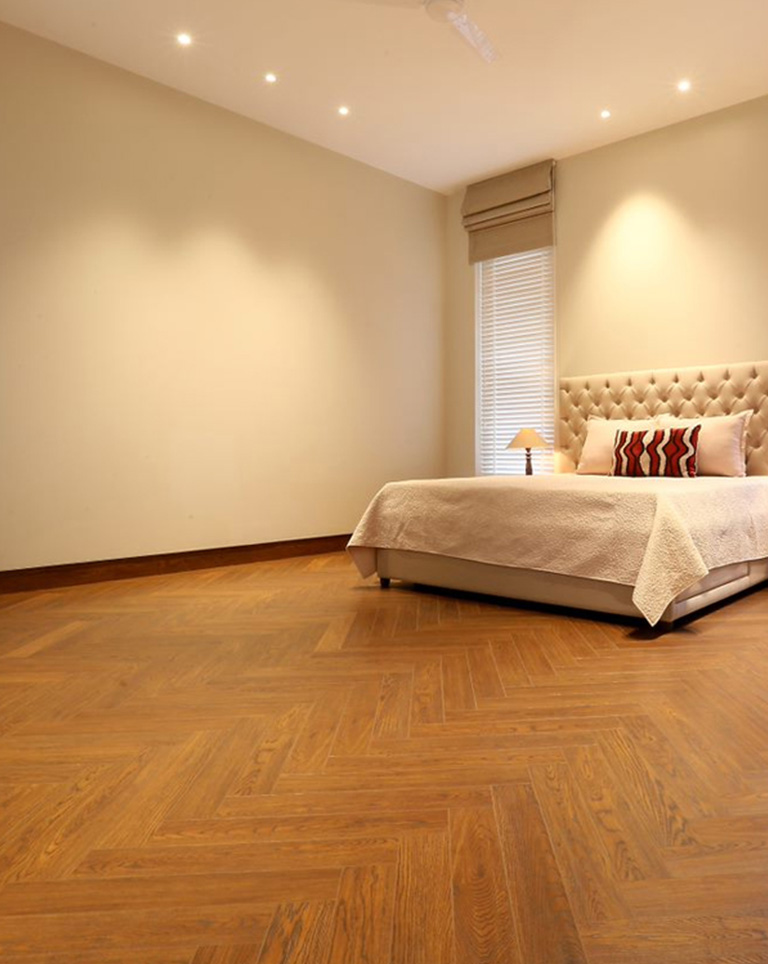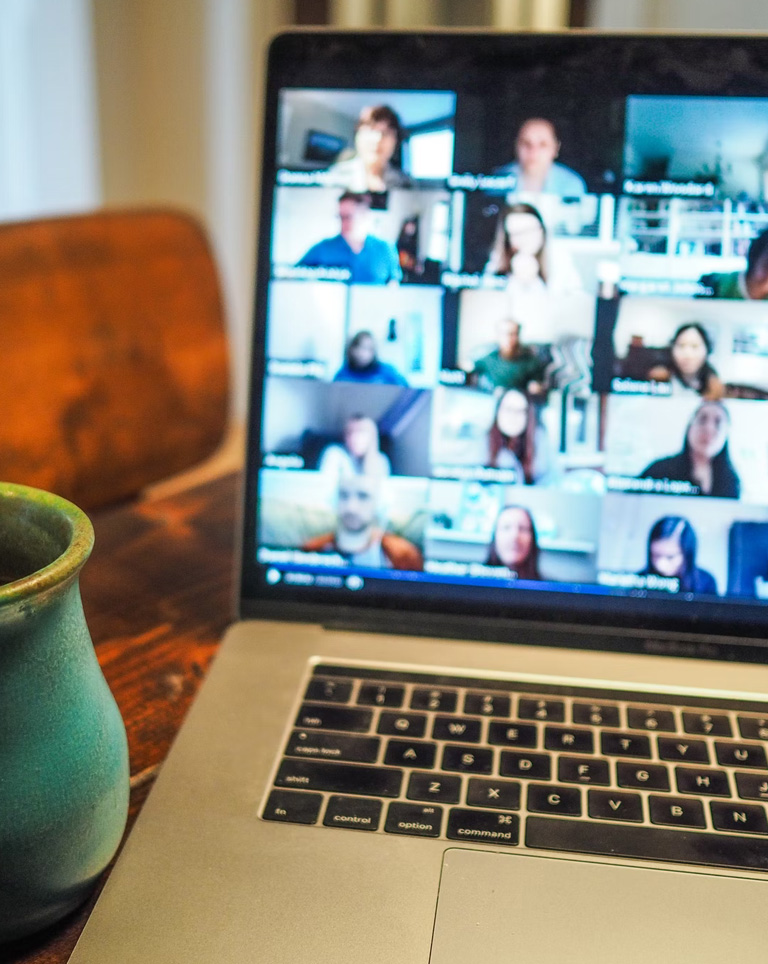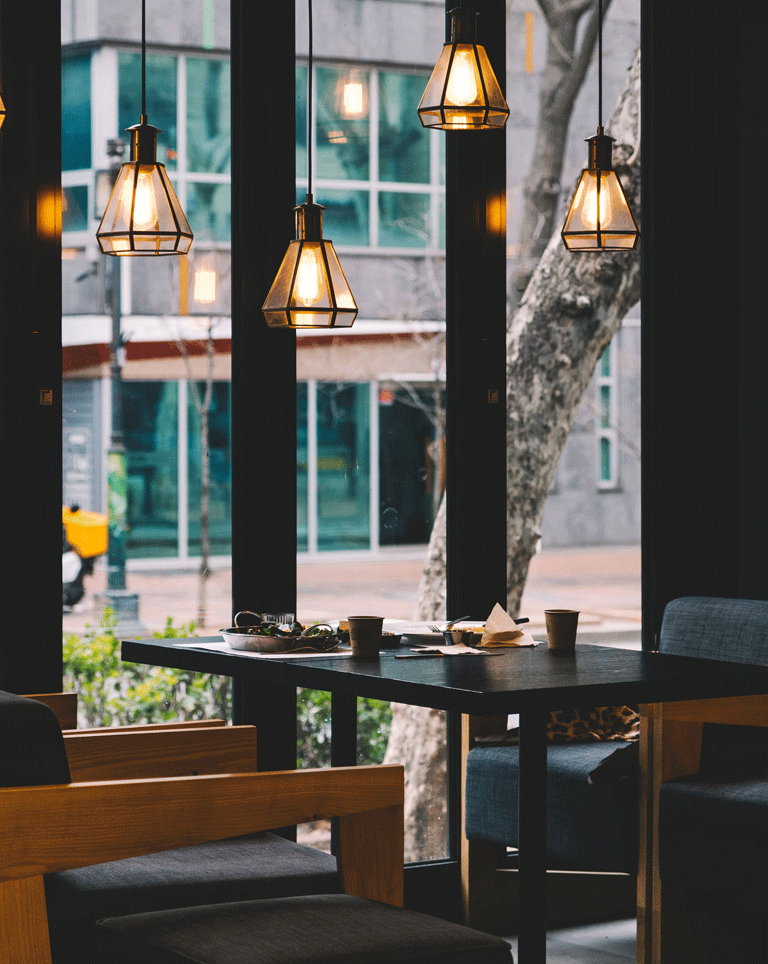 and many more….
All businesses, regardless of size, need local SEO.
Every Local Business Needs Customers, Right?
Whether in a rural area, a small town, or a metro city.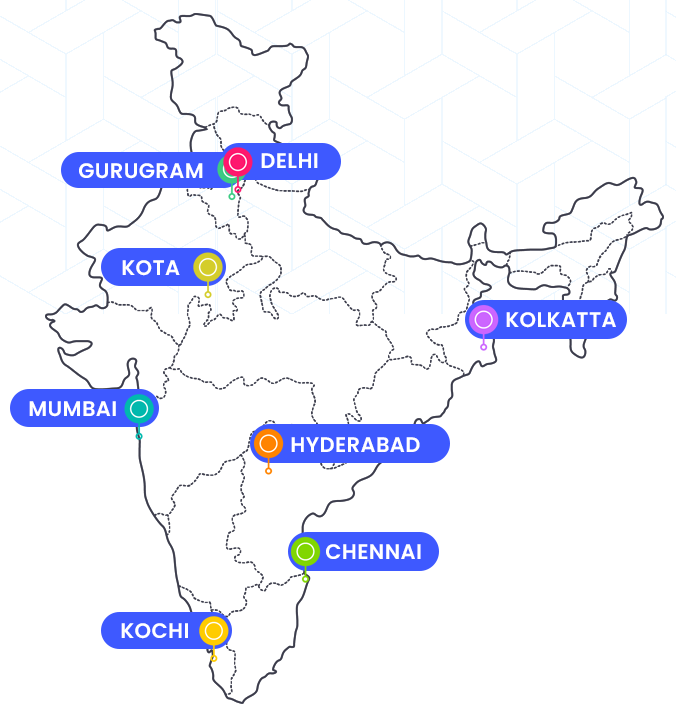 Grab this Opportunity
BEFORE IT'S TOO LATE
Local Businesses must continue to optimize their business for local search, as Google Search has altered its algorithms to provide more localized results.
Take advantage of the opportunity and stay ahead of the local competition.
Google Business Profile
for Your Local Business
There are lots of method for optimizing your listing, and ways to make it truly stand out in a crowd.
Follow the instruction and make a noticeable brand in your local area.
What is Google Local SEO?
Google Local SEO is a way to get your business in front of more potential customers by having it show up when they look for products or services near where you are located.
This means if someone searches on Google "Wooden Flooring Showroom" we want our company's information (website, phone number, name and address) visible at top right away above our competitors!
The ranking of your business is determined by the position and optimization of your website and profile.
How long will it take my local business to rank?
If your business listing is new, it might take longer than usual to update new information.
A properly optimised listing with optimised good quality content and on-site SEO can start showing results in 4-8 weeks.
Can you promise your SEO services will be effective?
As the local SEO algorithms change frequently, no one can guarantee local SEO outcomes. Because of this, we maintain your NAP and edit every aspect of Google My Business.
We regularly work to ensure that you rank higher on local search result pages by optimising your website and content.
Can you help my multiple stores in India to rank on Google?
Yes, we will take care of all of your locations in India and provide you with up-to-date insight into each store.
In addition, we will optimize each store intensively and strengthen your local online presence by ranking them higher on Google SERPs.