SEO PACKAGES
We provide you with the best SEO packages in India. We give a range of diversified packages to our clients in order to fulfil their needs.
SMO PACKAGES
We provide you creative, interesting and engaging content for your social media to gain more audience reach and improve your branding.
SITE AUDIT PACKAGE
Site audit helps you analyse where exactly does your site lack and which are its strong points. This will enable you to choose the best packages available.
SOCIAL MEDIA AUDIT
Social media audit will help you analyse your social media standing while giving an overview of your engagement rate, followers and competitors, etc.
WEBSITE DESIGNING
Stand out with a responsive website that works on all platforms letting you give a better reach and good engagement with your audience.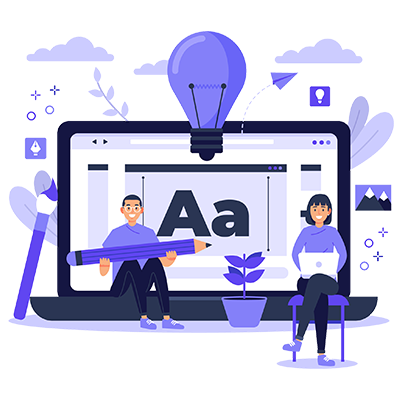 Local SEO Packages
Use local SEO to grow your business